Programs
Programs at LivRite Fitness
We have everything you need to LivRite. We offer basketball, group fitness classes, water aerobics, barre class, personal training and much more!
At LivRite we are proud to say that we offer so much more than weights and treadmills. We hire the best certified group fitness instructors and personal trainers. This value is immediately realized as soon as you take a group class or have a one on one session with a trainer.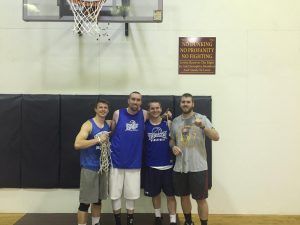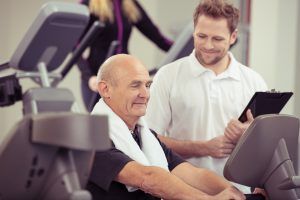 What we offer:
Group Fitness
Personal Training
Basketball Leagues
Tribal Training
Water Aerobics
Want more info? Follow us on twitter for all the latest health and fitness news!