Livrite fitness anderson
LOOK GOOD, FEEL BETTER.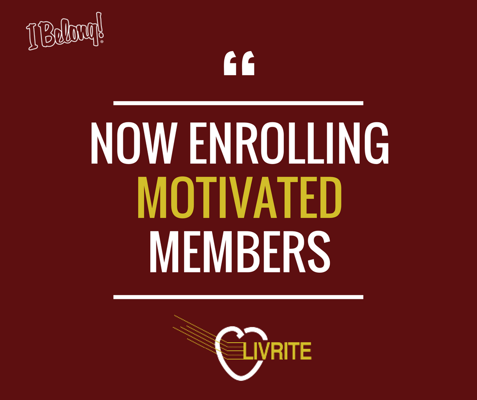 Ready To Get Moving?
LIVRITE ANDERSON INCLUDES:
80+ Cardio Machines & T.V. Treadmills
Nautilus Nitro Plus
2 Free Personal Training Sessions
86° Heated Indoor Pool + 104° Whirlpool + Sauna + Steam Room
FREE Group Fitness Classes +ZUMBA + Yoga + Pilates + Aquatics
Kickboxing + Body Sculpt + Spinning + Free Motion + Body Master
Inhalation Room + Tanning + Childcare + Friendly Staff
Certified and Trained Instructors
We are offer a full range of outstanding group fitness classes. Try one out today!
Like us on Facebook and follow us on Twitter for the latest news and special offers.
LIVRITE ANDERSON INCLUDES:
80+ Cardio Machines & T.V. Treadmills
Nautilus Nitro Plus
2 Free Personal Training Sessions
86° Heated Indoor Pool + 104° Whirlpool + Sauna + Steam Room
FREE Group Fitness Classes +ZUMBA + Yoga + Pilates + Aquatics
Kickboxing + Body Sculpt + Spinning + Free Motion + Body Master
Inhalation Room + Tanning + Childcare + Friendly Staff
Certified and Trained Instructors
GYM HOURS
Monday-Friday: 5:00am-10:00pm
Saturday: 6:00am-6:00pm
Sunday: 12:00pm-5:00pm
CONTACT INFO:
Phone: 765-649-5564
Email: anderson@livritefitness.com
Address:4018 Columbus Ave, Anderson, IN 46013