gyms near me
Want More Info on membership?
Click on the LivRite Fitness location that you are interested in joining.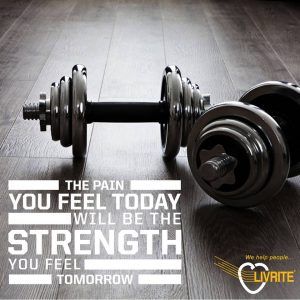 If you are interested in learning more about a LivRite Fitness gym membership, we would love to talk to you about your goals, our programs, and the different membership options we offer. We would like to invite you to the Club to meet our staff and tour our facility. We have everything from the latest and greatest cardio equipment to the very best group fitness instructors in your area All that is missing is you so start today at!
Benefits of Membership include:
Look Good & Feel Better
Lose Weight
Reduce Stress
Lower Cholesterol
More Energy
Eat Healthier
Control Blood Pressure
Disease Prevention
Motivation