LivRite University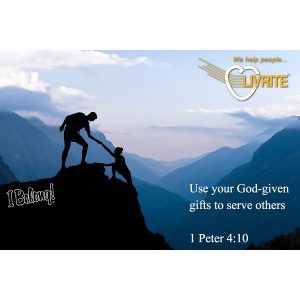 LivRite University was formed to help people know how they can achieve a healthy lifestyle physically, mentally and spiritually. We believe that implementing the teachings of Jesus will lead you to a solid foundation based on truth. Jesus said in John 10:l0b "I have come that they may have life, and have it to the full."
It answers questions regarding the basic foundation of fitness and exercise.
Questions such as:
– How can I do it when I have failed so often?
– Is there a difference between fat loss and weight loss?
– What is the best exercise to lose fat?
– How can I determine how much I should weigh?
We encourage all new members to take this free class. At LivRite University you will meet other people who are also working towards fitness goals. We believe they will be a great encouragement to you, and a potential support system.
Join fellow members for an experience allowing your mind, body, and spirit to work together to get in shape! Check the group fitness calendar for dates and times.
Want more information? Follow us on twitter for all the latest health and fitness news.