EFC Boot Camp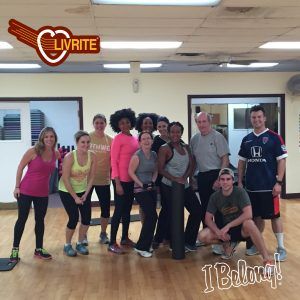 Are you ready to crank your workouts up a notch? The Extreme Fitness Challenge Boot Camp will take your fitness program to the next level.
What is the EFC Boot Camp class?
EFC is a 55 minute boot camp like class designed to increase cardiovascular fitness, muscle tone, and flexibility through sustained exercises. Exercises may include jogging, jumping, pushups, use of dumbbells, bands and more! This class is specifically designed for those who want to push themselves as much as possible. You will be sweating a lot so bring your water bottle !
Will you take the challenge?
Want more info ? Follow us on Twitter for class updates and the latest club news.