Body Sculpt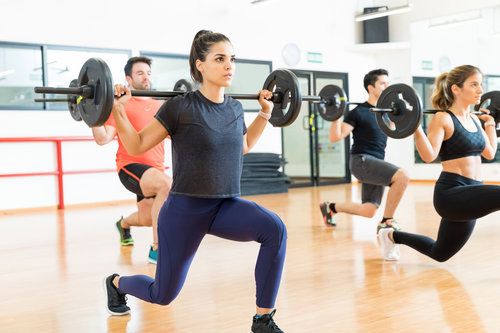 What is Body Sculpt?
Body Sculpt is a muscle strength and endurance POWER class using your own body weight, dumbbells, power bars and exercise bands. This class is designed to sculpt your body !
We do a variety of different exercises including lunges, core work, squats, pushups, and so much more! . We also will use various dumbbell weights to do upper and lower body strength building exercises. Be ready to work hard, have fun, and SWEAT ! This class may be an hour long, but the time flies by with all the different movements we do.