Anderson Group fitness classes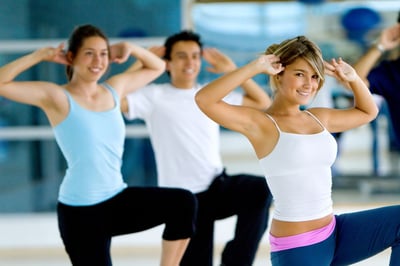 Moving forward, members will need to reserve their space for all group fitness classes by using the LivRite Fitness App. As always, we are here to help. Please ask the LivRite Team if you need help navigating the app. If you have not yet downloaded it you can find it here:
Can't find what you are looking for ? Check out our group fitness home page.