Recent Posts
Benefits of exercise
The secret is out! There are some pretty amazing benefits of exercise. Not only does it help you control your weight, but research shows that a consistent exercise program can help with back pain, lowering risk of heart disease, diabetes prevention, obesity, osteoporosis and so much more.
Meet new people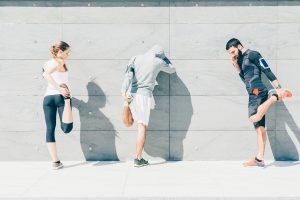 Whether you enjoy group fitness classes, swimming at our Anderson and Indianapolis locations, or lifting weights in the free weight room at any of our 4 locations, LivRite is a great place to meet new people.
Gain new energy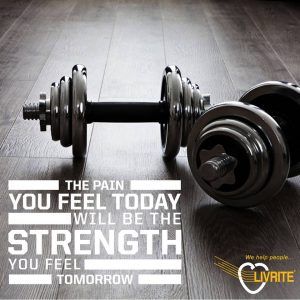 One of the greatest benefits of exercise is that you will quickly learn that it will give you newfound energy. With the busy schedules we all have, low energy is one of the biggest reasons people don't exercise. Did you know that research shows people who engage in 20 minutes of exercise 3 times a week experience significantly less fatigue!?
Live longer
Could exercise be the fountain of youth we've all been looking for? Research from PLOS medicine suggests that five 30 minute sessions of moderate exercise a week can add 3.4 years to your life. Out of all the benefits of exercise, this may be the best!
Find support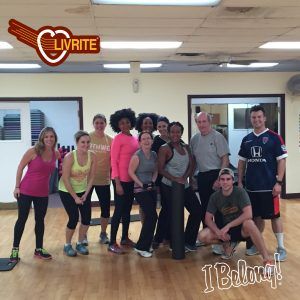 At LivRite Fitness, you, the member, are the success of our company. Our trained and certified staff understand the importance of value, thus we consistently and consciously work toward providing our members with everything they need to meet their fitness goals. We are 100% committed to your fitness needs. We are compassionate in caring for our members and take pride in serving them in a timely, accommodating and consistent manner. At every level in our organization, we do what is necessary to ensure our members meet their individual health and fitness needs, thereby providing them with a high value of investment.
Are you tired of being tired? Contact us for membership details and experience all the benefits of LivRite Fitness for yourself.
Topics: LivRite News