Shout Grace, Grace
Posted by
Admin
on Jun 8, 2020 5:48:14 PM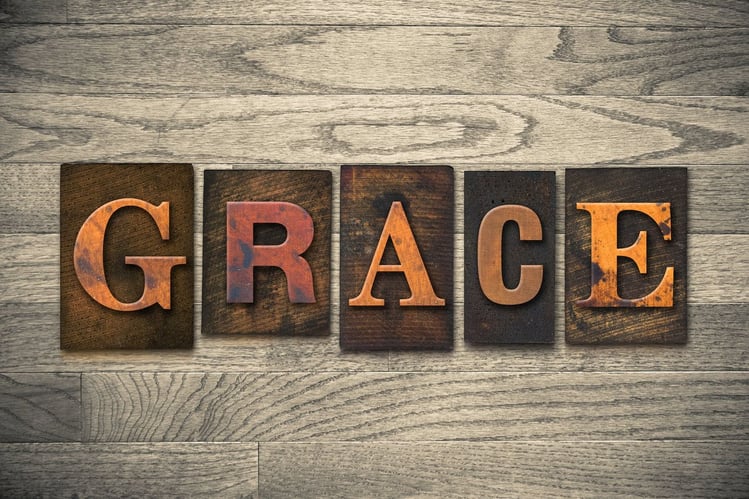 We individually and as a country have great challenges. The Prophet Zechariah explained great mountains in front of us would become plain.
Zechariah 4:6 "Then he [a]said to me, "This is the word of the Lord to Zerubbabel saying, 'Not by might nor by power, but by My Spirit,' says the Lord of hosts. 7 'What are you, O great mountain? Before Zerubbabel you will become a plain; and he will bring forth the top stone with shouts of "Grace, grace to it!" NASB
The how to make the mountain plain was to shout Grace, grace to the stone, Jesus Christ.
In Biblical times the cornerstone was used as the foundation. The cornerstone was first. When the challenge's come and they have and will. We need to shout Grace, Grace to the cornerstone, Jesus Christ. He is faithful to finish what He started, and we must remember that Yes, He was and is first.
In the event, that your family or business was not built on the Cornerstone, be encouraged that you can begin again. Ask Him to be the cornerstone the foundation of your life, family, or business.
Lord I shout Grace, Grace to the church, communities, and our country, in these trying times. It will not be our power or mite that solves any problem but Your spirit. I thank you that you are in control of all things and you are working to make these mountains plain with Love, Truth and Humility.
2 Chronicles 7:14 "if my people, who are called by my name, will humble themselves and pray and seek my face and turn from their wicked ways, then I will hear from heaven, and I will forgive their sin and will heal their land." NIV
Grace, Grace to you.
Gregory Lymberopoulos
President
OneCrown Ministries