Where to find great workout clothes that won't drain your wallet
Posted by
Katie Frissell
on Mar 12, 2018 1:57:41 PM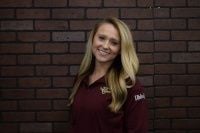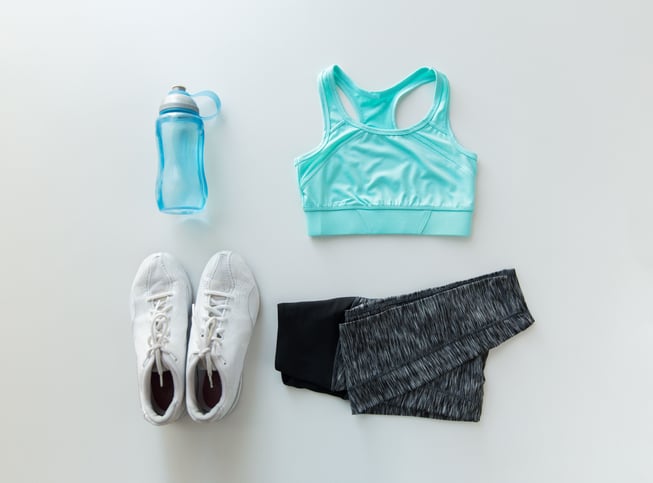 Being a Fit Fashionista doesn't have to break the bank
We would all love to be clothed from head to toe in LuLuLemon when we hit the gym, but for some of us (me!), that is definitely not in the cards. $98 for yoga pants? Yikes! I definitely see the value in high quality work out clothes, but I just can't bring myself to spend the money. However, I have done my fair share of guessing and checking and finding out where to buy exercise clothes I love, for a budget-friendly price! Below is a list of my top 6 favorite places to buy workout clothes for a bargain.
TJ Maxx
TJ Maxx is a place where you can find name-brand (Nike, Adidas, Reebok) exercise clothes for bargain prices. Unfortunately, they can be hit or miss, so if you find yourself in one of these stores, browse the racks to make sure you aren't missing out on something awesome.
Forever 21
Forever 21 workout clothes are some of the least expensive to be found, but super cute and great for mixing and matching. At this price, why not get yourself a whole outfit?
Old Navy
Workout clothes from Old Navy are a staple in my workout wardrobe, and for a good reason. Their clothes are cheap but decent quality, they have everything from hairbands, a large variety of sizes and support, and cute mix and match separates. IN addition to being cheap to begin with, they are always having sales (and you can also pick up other cute clothes for yourself or the whole family).
Target
I know this comes as no surprise to any of Target's loyal fans, but they always have fun, bright and on trend exercise apparel and, of course, budget friendly prices! When I am shopping at Target, I always check the clearance racks for especially good bargains.
Fabletics
Fabletics is primarily an online store (they do have some physical locations) with a VIP membership program that allows you to get your first fitness outfit for only $25. However, the sports bras, much like some of the other stores, are not appropriate for cardio or high-impact workouts for large-chested women. They have a lot of really cute separates, with strappy sports bras and open back shirts to show them off. The cost as a VIP after the first outfit is $49.95 per month, but you can choose to cancel or skip a month. If you don't do this by the 5th, you will be charged and have a credit waiting for you. Membership also includes additional perks. You can also choose to shop as a guest, but you won't be eligible for the discounted fitness outfit.
Kora Fitness
Kora fitness is a new online store. It's a little more pricy than the other stores above. However, they have a lot of good quality leggings and tops. With every purchase is an opportunity to give to someone in need. The four dots that are found on their clothing are a reminder of each charity they give back to. Their hope is that the dots can be a reminder to their customers that becoming a great person is just as important as becoming a great athlete. You can also get 15% off by using the code KatieF15 at checkout.