The Value Paradox
Posted by
Mark Winebrenner
on Aug 7, 2019 5:55:03 PM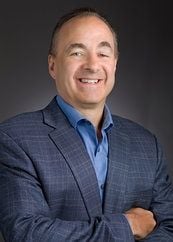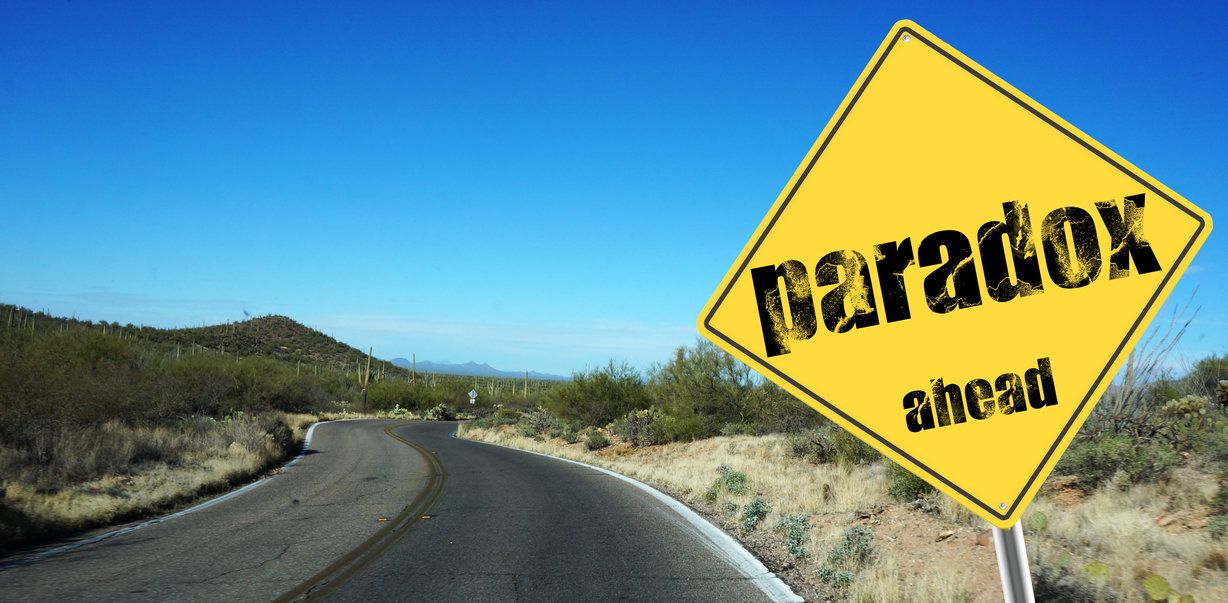 Take a moment and think of one of your favorite stories. It may be from a favorite book or movie; fiction or true. Do you have one in mind?
Have you ever given serious thought as to why you like that story so much? Even if it is simply entertainment or a momentary escape, there are still profound reasons why you are drawn to that story.
It starts with our attraction to one or more of the characters in the story. You begin to identify with them. Maybe you are like them in some way or can relate to their story through similar circumstances.
Then you begin to connect with them emotionally. You feel for them, with them and like them. You want them to win. You want them to be loving and to be loved.
Finally, while being engrossed in a story, do you have thoughts like, "That's what I want to be like."? You wish you were more courageous like him or kind, forgiving and selfless like her. You want to change lives like they did.
I think most people have this experience as they enjoy a good story. Why? Because you, I and everyone else on the planet share something in common: deep down we want our lives to matter to others because we made a difference in their lives.
When we matter, we feel valued.
However, when we need the validation of others, it creates a paradox: we must know we are valuable before we are able to make a real difference in the lives of others.
There comes a time in our lives when we must understand and accept the origin of value and this is something the world and this life cannot give. True value can only come from the Creator of this world and the Giver of life.
Because God created you, you are already valuable to Him. God validated you when He sent His Son Jesus to die for you. To ratify your value, God said He wants to live in and through you!
"For God is working in you, giving you the desire and the power to do what pleases Him." Phil 2:13
Regardless of where you are in your faith, I encourage you to calculate your value by examining your approach to God.
Do you feel you must earn God's approval and favor? Do you see God only as a judge who condemns you every time you blow it? This is a religion that must be endured.
Or do you see God as He really is, a good and forgiving God. A God who shows you unearned, undeserved and unmerited favor, which is grace. This is a relationship meant to be enjoyed.
Then, accept your real identity.
"For you are all children of God through faith in Christ Jesus."
Galatians 3:26
Because you are His child, the Holy Spirit says, "Give all your worries and cares to God, for He cares about you." 1 Peter 5:7
We accept our real identity when we simply say yes to Jesus.
Topics: Encouraging Words