Grit for your Fitness Goals
Posted by
Harry Howe
on Oct 1, 2019 11:57:08 AM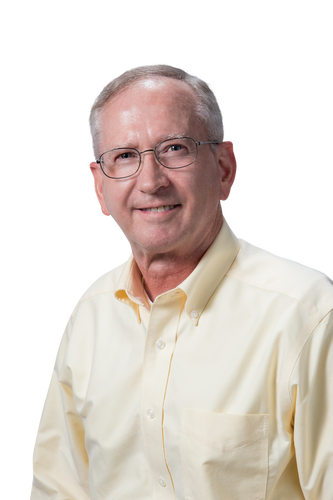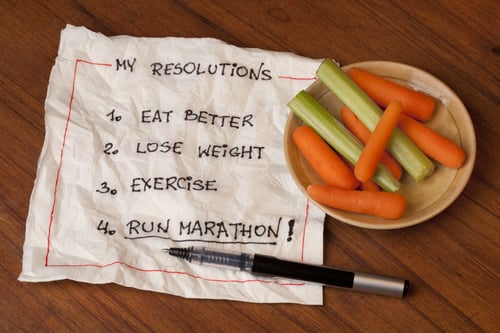 Did you make any new year's resolutions back in January? How are you doing on them? Fitness resolutions are among the most popular aspirations among resolution-makers. But the brutal truth is that, of 40% of Americans who make them, less than half are still on-track at mid-year, and less than 10% report achieving their goal.
What's different about the few who make it to the end of the year to achieve their goals? I believe it's grit. I define grit as the convergence of passion and perseverance around a long-term, meaningful goal. Grit has been shown to be a better predictor of success than talent in every domain in which it has been studied, including the classroom, West Point, and professional sports teams.
The good news is that grit is not something in your DNA that you are born with; but rather, more like a muscle that can be developed. Here are several tips for strengthening your grit muscle to help you achieve your LivRite Fitness goals.
First and foremost is to be crystal clear on your high-level goal and why it is important. For me, this is about achieving a high level of physical and mental fitness for the demands of my new role as a care giver for my wife, who has Parkinson's. I'm passionate about this goal. It is more important to me than my comfort or anything else that might ambush me to sabotage my progress.
Second is to recognize that there is no such thing as overnight success. I know that achieving my goal is a marathon, not a sprint. I don't expect immediate results. That being so, I'm focusing on enjoying the journey. And the best part about the journey is our community. I appreciate the team at LivRite Fitness, especially Jill, who demonstrates tough love to guide me towards the achievement of my goal. There are others, like Matt Lymberopoulos, who are always there to provide encouragement. Plus lots of regulars who are on their own journeys and meet up at the same time each week at LivRite Fitness in Noblesville to encourage one another.
If you'd like to strengthen your grit muscle, choose to do something hard – something out of your comfort zone – that will move you a step closer to a long-term meaningful goal.
Topics: Insider