Five Tips to Stay Active During The Holidays
Posted by
Jill Derryberry
on Nov 21, 2018 6:15:26 PM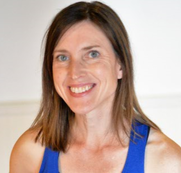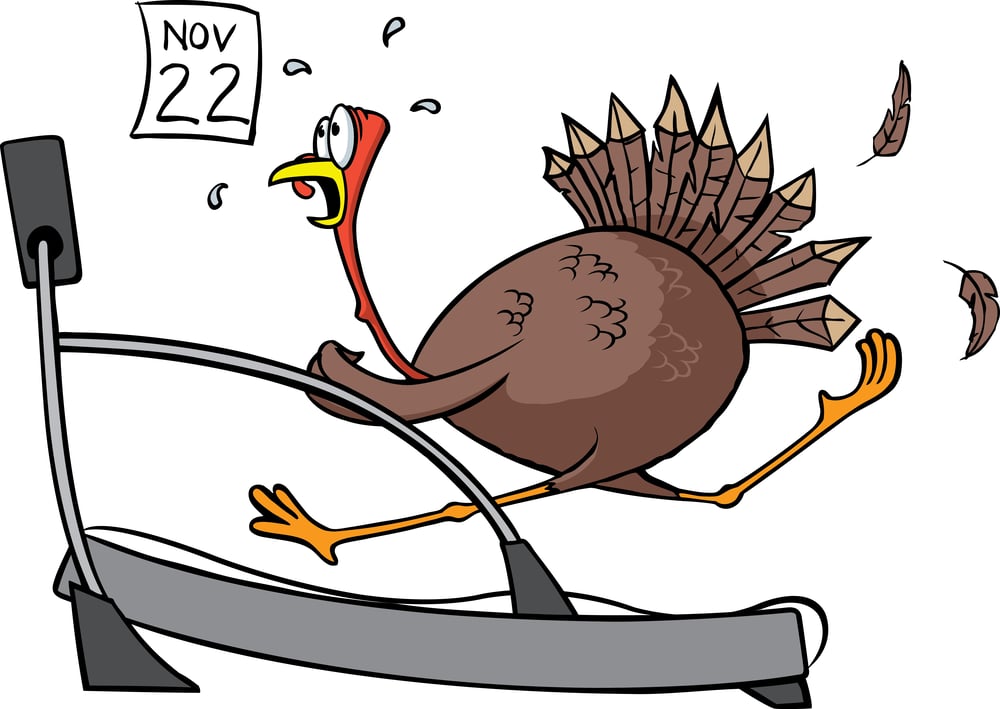 It's that time of year already. Thanksgiving is tomorrow, holiday music is already playing in the stores and decorations are going up! For the rest of the year we will be busy with shopping, parties, family gatherings, and food. Lots of food. Exercise is usually the first thing to get cut when things get hectic, but this is the time when it is especially important to keep fitness in your schedule. Workouts will help you cope with the stress and excess food that comes with the season. Plus, it will help keep your immune system strong. Who wants to be sick during the Holidays? No excuses to skip a workout when you need it now more than any other time of year! Here are five tips to keep moving this Holiday Season.

1. Make it a priority. Instead of canceling your normal workout class after work to do some holiday prep, what else can you reduce so you can keep that workout in the schedule? Maybe cut back an hour of a Netflix binge or social media time to go pick up some gifts instead of skipping that group class. Write out your schedule and look for windows of time for all you have to accomplish.

2. Add a walk after your meal. Walking after you eat aids in digestion and helps reduce any potential bloating. Make it a family event and bring everyone out to walk after dinner.

3. Sign up for a race. There are so many fun Holiday themed races. Plan and train to run or walk a Thanksgiving or other Holiday race. It will be a fun atmosphere and sometimes raises money for a great cause. They even have races where you wear ugly Christmas sweaters or Santa Hats!
4. Traveling? No excuse! Traveling is the perfect time to check out new workouts and fitness centers! I love checking out the fitness centers in hotels. I want to get every penny's worth from a hotel stay and love to take advantage of everything they offer.

If you are staying with family or friends, see if they have a place they currently workout and if they would take you. Many gyms and studios let members bring a guest for free. A great opportunity to try a new workout you might not have at home or just haven't done before.

Another way to exercise while traveling is to walk or run in the area. It's a great way to see somewhere you aren't as familiar with. As a jogger myself, I love running in new places (especially when a beach is involved). It makes your workout more interesting and fun plus you get to see sights you might have otherwise missed.

5. Embrace short workouts. If you truly feel you don't have time to get in a workout class, online video, DVD or a trip to the gym, don't forget that any movement adds up. Find a short circuit workout to do at home. Many don't require any equipment. Make sure you are getting plenty of movement in each day. Walk farther away from the store. Do squats and jumping jacks while you prepare dinner or watch tv, you get the idea, just get moving whenever you can!
Bottom line, enjoy the holiday season but keep your fitness habit even if it has to change a little for a month or two. Stay healthy for the most wonderful time of the year!
Need help finding new exercises? Get started with video instructions in our exercise library.