Livrite fitness fairview heights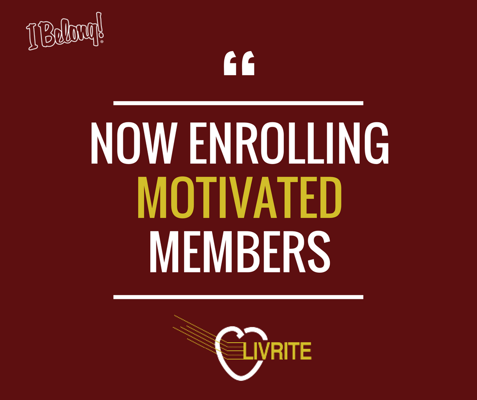 Ready to get moving?
LIVRITE FITNESS MEMBERSHIPS INCLUDE:
24 Hour Access
Cardio Machines (Treadmills, Ellipticals & Bikes)
Free Weights + Nautilus + Cybex + Hammer
FREE GROUP FITNESS CLASSES WITH MEMBERSHIP
Zumba + Yoga + Kickboxing + Body Works
Muay Thai + Total Core + Boxing
Childcare + Certified and Trained Instructors
STAFFED HOURS
By Appointment OR
Monday-Thursday: 9:00am- Noon and 4:00pm-8:00pm
Friday: 9:00am-5:30pm
Saturday: 9:00am-1:00pm
Sunday: Not Staffed
CONTACT INFO:
Phone: 618-622-0900
Email: fvh@livritefitness.com
Address: 5900 N Illinois St #1, Fairview Heights, IL 62208
We are offer a full range of outstanding group fitness classes. Try one out today!
Like us on Facebook and follow us on Twitter for the latest news and special offers.